Welcome To Our Store
Designed and manufactured in the UK, the Quick Cap lock for quick release wheels is a unique product that gives cyclists a quick-to-fit solution for bicycle security.


A strong deterrent for bike thieves, the Quick Cap clamps to the lever side of the wheel and locks in place.
They can also be left in place whilst cycling, meaning they can be fitted and forgotten about until the next time the you need to remove your wheels.
Included with Quick Caps are the patented Kinmar® nut which provide proven security that can be used as a replacement for the standard nut on your quick release making it virtually impossible to remove.
Quick Caps are designed to be fitted with the quick release lever out of line with the fork, when fitting Quick Caps please use this guide;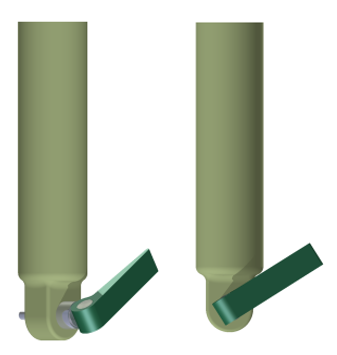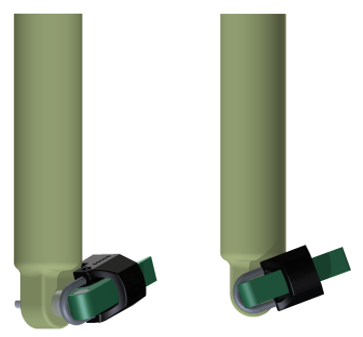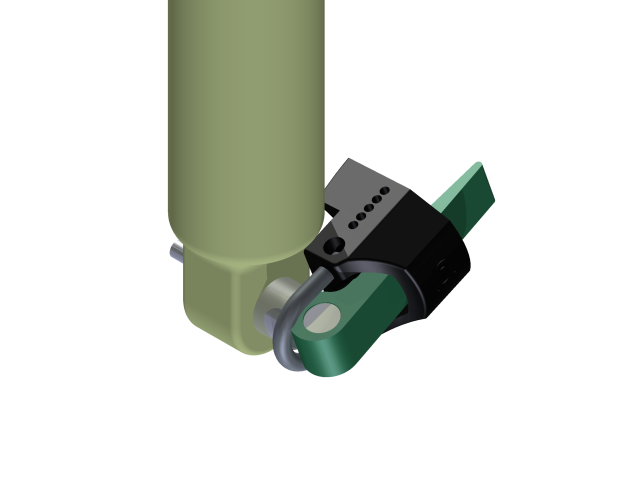 Lastly; before your purchase of our unique wheel saving lock please make sure you have the appropriate open cam skewers